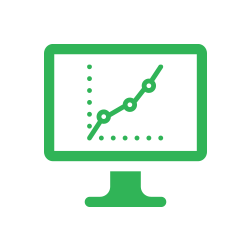 If we don't improve your Adwords account within 30 days, we provide a full refund PLUS an additional 10%.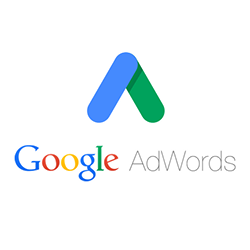 Working with Google Adwords since 2001.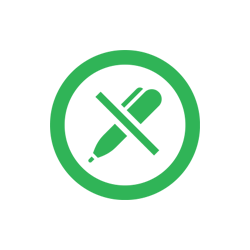 You have complete Access & Control of your Google Adwords account.
110% Lead Guarantee
We'll improve your Adwords Account within 30 Days or,
pay a full refund PLUS an additional 10%
WebBloom has been advertising with Google Adwords since 2001 and has been a leader in Pay-per-Click Marketing for over 15 Years. With our extensive experience, we will lower your cost per lead, improve customer retention, and help Grow your Business.
Why We're THE BEST in Adwords Marketing
Unlike other online marketing companies, you will be working with a dedicated account manager with 15+ years of experience.
We focus on a Top Down Paid Search Strategy. Rather than focusing only on leads and cost per lead, we focus first on the value of our client's customers. Leads have very little value if they don't result in customers and our experience has shown that every lead has a different inherent intent and likelihood to convert. Our clients success is our first priority and this comprehensive Top Down PPC approach ensures that we don't get stuck in the PPC Bubble and ignore the big picture; making our clients money.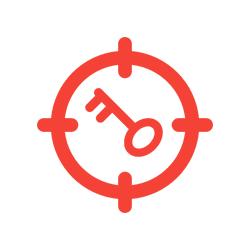 Step 1
Handpick the BEST keywords for your business and continually prune and grow the keywords with the best performance.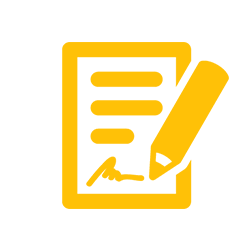 Step 2
Write eye-catching Ads that ensure the highest Click-Through-Rates and Quality Score.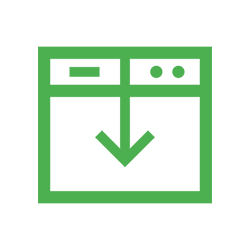 Step 3
Design customized landing pages that have been extensively tested to achieve the highest possible conversion rates and user engagement with an emphasis on Mobile Devices.
"David is a very talented businessman that boldly went out on his own to create a successful online marketing firm. He's an admired online partner manager that's spoken at many conferences and I am proud to be one of WebBloom's clients."

− Phillip Kidwell. Head of Online Media Partnerships at HealthPocket, Inc.